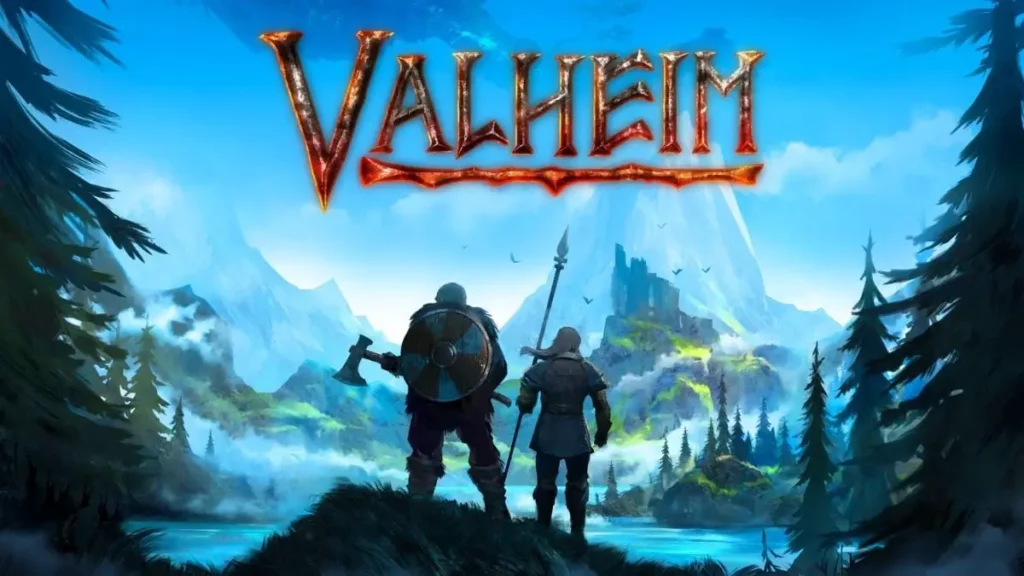 Coffee Stain Publishing and developer Iron Gate Studio released Valheim for the Xbox Series X|S, Xbox One, and Xbox Game Pass in Game Preview on March 14. The game was previously available in Early Access on PC via Steam and Microsoft Store, as well as PC Game Pass.
Microsoft in an email sent to Xbox Game Pass subscribers revealed Valheim is a timed console exclusive on Xbox platforms for six months. This could mean the game might release on other consoles – the PlayStation 5, PlayStation 4, and Nintendo Switch – as soon as September 14, 2023.
"Xbox console exclusivity will extend for a limited time of six months," reads the email.
Valheim is a brutal exploration and survival game for one-to-10 players set in a procedurally-generated world inspired by Norse mythology. Craft powerful weapons, construct longhouses, and slay mighty foes to prove yourself to Odin!
Explore the Tenth World
Explore a world shrouded in mystery. Discover distinct environments with unique enemies to battle, resources to gather and secrets to uncover! Be a viking, sail the open seas in search of lands unknown, and fight bloodthirsty monsters.
Build Mighty Halls
Raise viking longhouses and build bases that offer reprieve from the dangers ahead. Customize buildings, both inside and out, with a detailed building system. Progress through building tiers to upgrade, expand and defend your base.
Gather, Craft, and Survive
Struggle to survive as you gather materials and craft weapons, armor, tools, ships, and defenses. Decorate your hearths and sharpen your blades, grow crops and vegetables, prepare food, brew meads and potions, and progress as you defeat more difficult bosses and discover new recipes and blueprints.